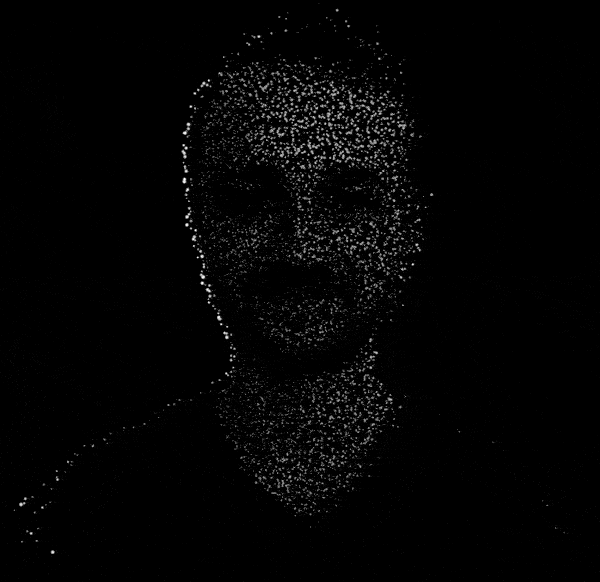 Full-Stack
Summary:
Professional PHP developer building Custom WordPress Themes/Plugins and client-server web applications.
Aside from my own, I've created a number of websites for other people and organizations around the globe. And I've done a lot of WordPress support and maintenance work, such as theme/plugin edits and updates, security scans and hack repair, backup plans and implementation, and site transfers to new hosting.
I take a huge pride in what I do, it keeps me auto motivated with a desire to fix/improve/learn things and also enjoy the process of starting from scratch.
07
SELENIUM
Automation-testing
Don't be weird.
Would you like more information or do you have a question?